Fabulous Dining at The St. Regis Bora Bora Resort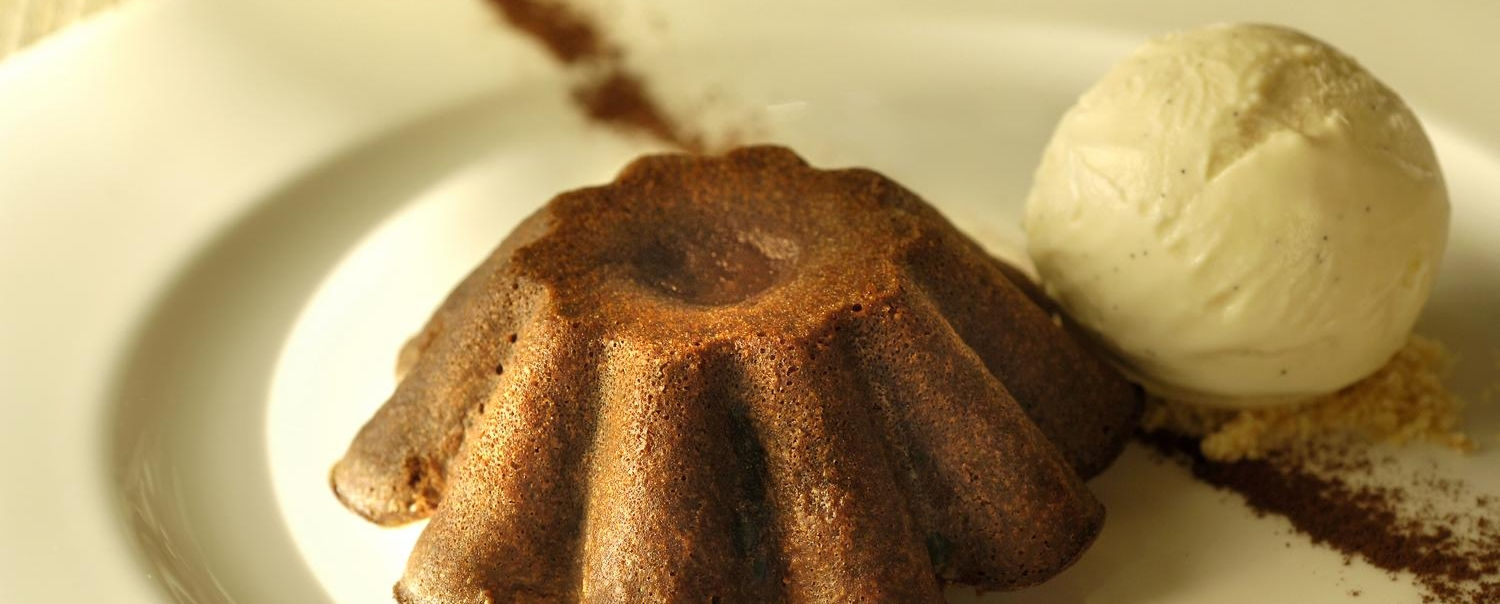 Dining options here at The St. Regis Bora Bora Resort are tailored to reflect the extraordinary culinary accomplishments of our own trusted and worldy chefs. Powered by the premium local ingredients gathered from our island harvest, our three select food venues Te Pahu Restaurant, LAGOON by Jean-Georges, Sushi Take, Far Niente Ristorante and two bars including the Aparima Bar, are sure to compliment the ultimate Bora Bora vacation.
Room service is available 24 hours a day. To review the menu, click here.
LAGOON | LAGOON Tasting Menu | Sushi Take | Far Niente Ristorante | Aparima Bar
Advance reservations are recommanded and can be arranged with our St. Regis Guest Liaison.
Please note that prices are subject to change without notice.